The Best Creative Commons Stock Photography Sites
From our friends at Illumina Filmworks: Whether it's video production, web or print, photography has always been an integral part of design. It is, however, a cost that adds up quickly. As a general rule, free stock photos are extremely difficult to find. Lucky for you, there are a few ways to access high-quality stock photos without any hassle or significant cost. Here at Illumina Filmworks, we have lovingly curated a list of the world's best free stock photo websites for designers, creatives, video production and business owners. These are the sites that we like to frequent in our search off the beaten path. Enjoy.
PEXELS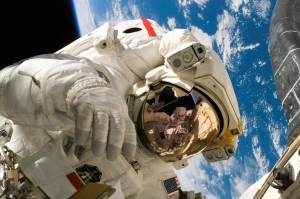 Over 30,000 free stock images. Pexels provides high quality and completely free stock photos licensed under the Creative Commons Zero (CC0) license. All photos are nicely tagged, searchable and also easy to discover through their discover pages.
UNSPLASH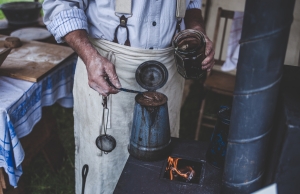 Unsplash adds 10 new royalty-free photos every 10 days and they're almost always of breathtakingly attractive beautiful landscapes. Just scroll down the home page to see foggy rivers, faraway mountain ranges or even battered signs in all their high-resolution glory.
NEGATIVE SPACE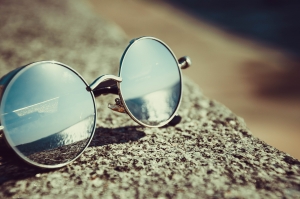 From architecture to technology, Negative Space's continuously growing collection of images is one you'll find yourself searching again and again. Images are sortable by category, copy space position, and color.
STOCK SNAP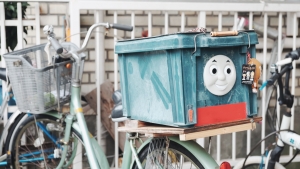 StockSnap.io has a large selection of beautiful free stock photos and high-resolution images. The site also has a very handy search feature making it easy to browse through the thousands of images available. In addition, the site tracks views and downloads so you can find the most popular photos available. Stock Snap adds hundreds of images on a daily basis and all photos are released under creative commons public domain – no attribution required.
PIXABAY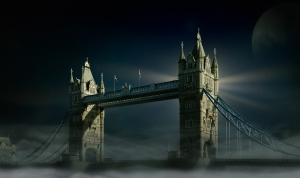 All images and videos on Pixabay are released free of copyrights under Creative Commons CC0. You may download, modify, distribute, and use them royalty free for anything you like, even in commercial applications. Attribution is not required.
PICJUMBO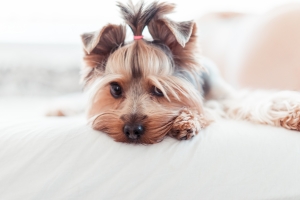 Viktor Hanacek is a 22-year-old photographer, online entrepreneur living in the Czech Republic. In 2013 he has created this stock photo site called picjumbo with free pictures that are today used by millions of bloggers, designers, and marketers all around the world.
BURST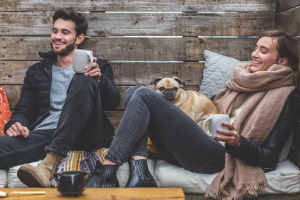 Burst was launched to help entrepreneurs make better products, websites, and marketing campaigns. Most of the pictures are original photos that were taken in-house and are themed around trending business niches — everything from DIY beard oil to Aliexpress LED sneakers. You can also find more general photographs as well.
THE STOCKS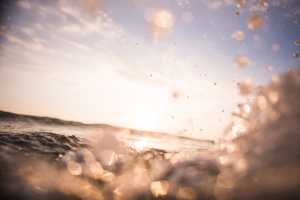 A single site that acts as a portal to many free image sites, as well as sites for video, audio, icons, and fonts.
GRATISOGRAPHY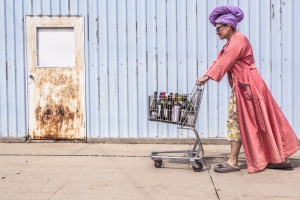 Gratisography offers free high-resolution pictures you can use on your personal and commercial projects. New awesome pictures are added weekly and are free of copyright restrictions. All pictures are captured by Ryan McGuire of Bells Design.
LIFE OF PIX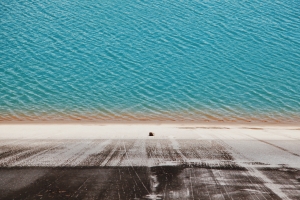 Life of Pix is a resource created by the LEEROY creative agency offering free high-resolution photos with no copyright restrictions. New pictures are added weekly.
KABOOM PICS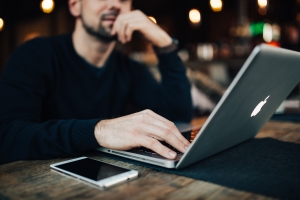 Kaboompics is one of the most popular sources of free images for lifestyle, interior design and specialized bloggers in World.
RGB STOCK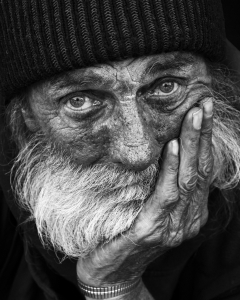 A collection of images that includes many textured, abstract or background style photos. Although the license agreement is more restrictive than CC0 and is not licensed through creative commons, the license agreement is fairly permissive, and most commercial uses are covered.
Related Posts